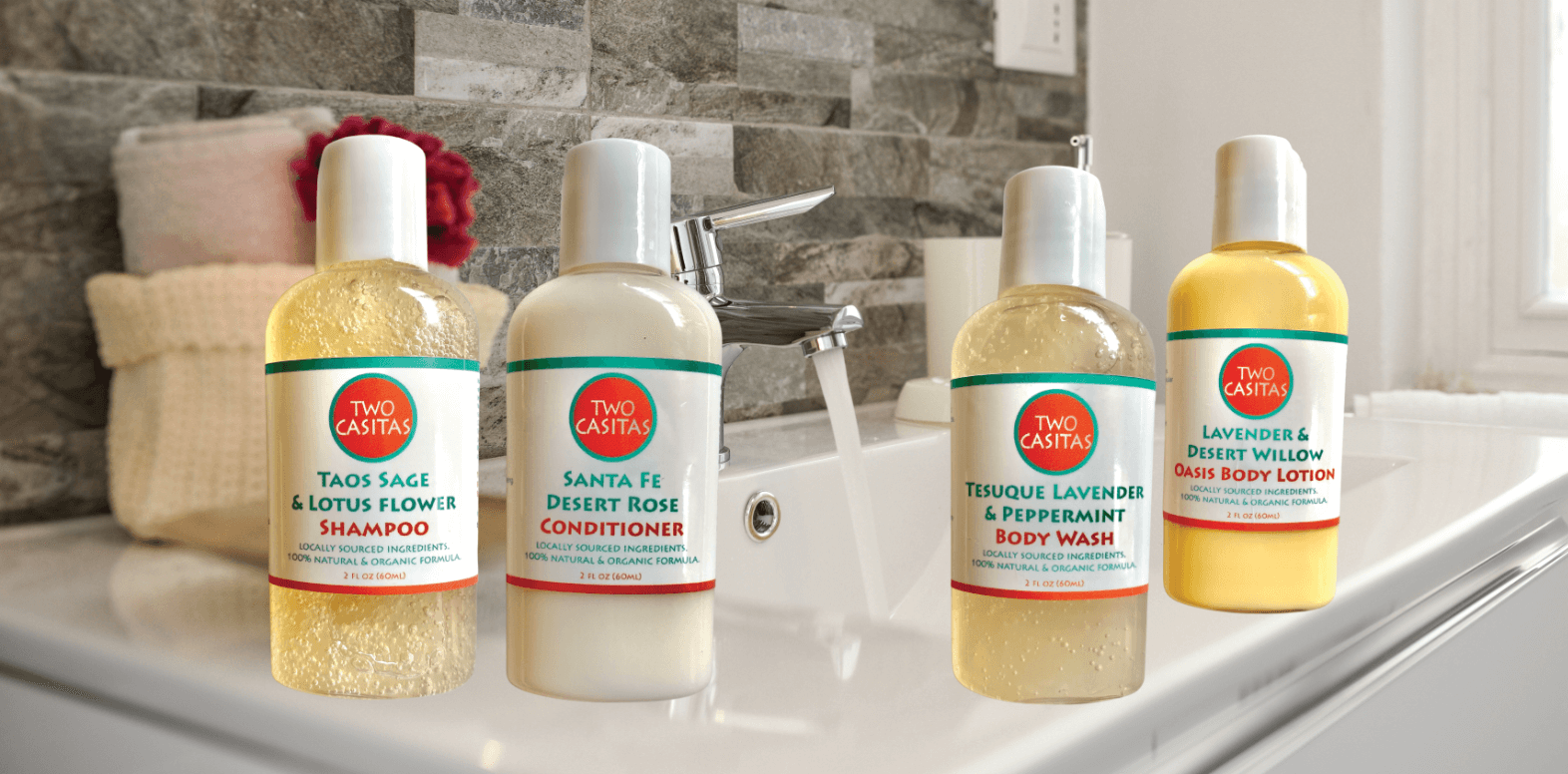 (Pictured above: Custom formulated Guest amenities for Two Casitas Luxury Property Management LLC, Santa Fe, NM)
We offer VERY LOW minimum order requirements that cater to smaller businesses.
Handcrafted in the USA with locally sourced plant-based ingredients
Featured in Spas, Health Clubs, Retail Stores, Restaurants, and Hotels/Airbnbs worldwide
Custom products for events (weddings, birthdays, holiday gifts, etc.)
Sam's Soulutions offers a diversified array of plant-based, organic, non-GMO, vegan, gluten-free skin and beauty care products. (As well as a CBD topical line.)
Our products are made in small batches using the highest quality ingredients. We offer the opportunity for your business to enjoy a 40%-50% Reseller markup. We also offer the opportunity to custom label and customize products specially to promote your business brand.
(Pictured above: Sam's Soulutions official products for the USA Bobsled/Skeleton Team.)
Check out some examples below of what we've created for other businesses like yours!